Environmental Data Service
Supporting researchers and anyone with an interest in learning more about the natural world by hosting the largest collection of environmental science data in the UK.
Our main goal is to ensure that environmental data are made available, accessible and re-usable for the long-term in order to fully realise their value 
We are funded by the Natural Environment Research Council (NERC), part of UK Research and Innovation, to advise researchers on how to prepare data for long term storage and dissemination.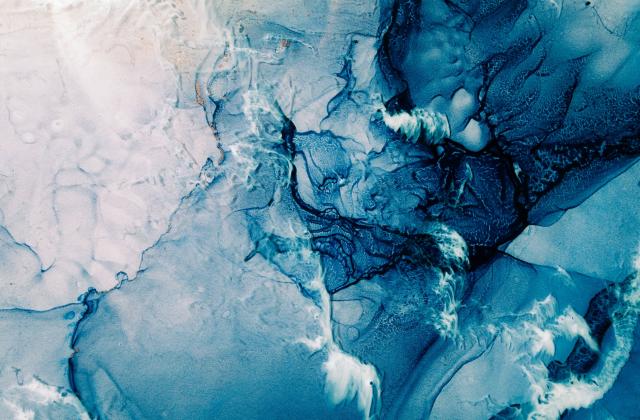 What is the Environmental Data Service (EDS)?
The Environmental Data Service (EDS) provides a focal point for scientific data and information spanning all environmental science domains:  atmosphere and climate, earth observation, polar and cryosphere, marine, terrestrial and freshwater, geoscience, solar and space physics. 
The EDS is made up of a network of distributed data centres, with domain specific expertise: 
Whilst the data centres have individual discipline specific expertise, we pull together decades of experience to provide an integrated shared service that works across all domains.   
Core Trust Seal
CoreTrustSeal is a certification based on requirements established by the World Data Systems (WDS) and the Data Seal of Approval (DSA). They reflect the core characteristics of trustworthy data repositories. 
Four of the individual data centres that make up the NERC EDS have been assessed against the CoreTrustSeal requirements and have been certified as trustworthy repositories. We were required to provide evidence that we operate in a sustainable and trustworthy fashion.  The evidence was subsequently reviewed and approved by community peers. Certification helps us to review and improve the quality and transparency of our processes.
Our people   
EDS staff are experts in the collection of scientific information, state-of-the-art data management, preservation techniques and application development, resulting in a high quality and important national asset available to all.