Discuss new insights into public attitudes towards data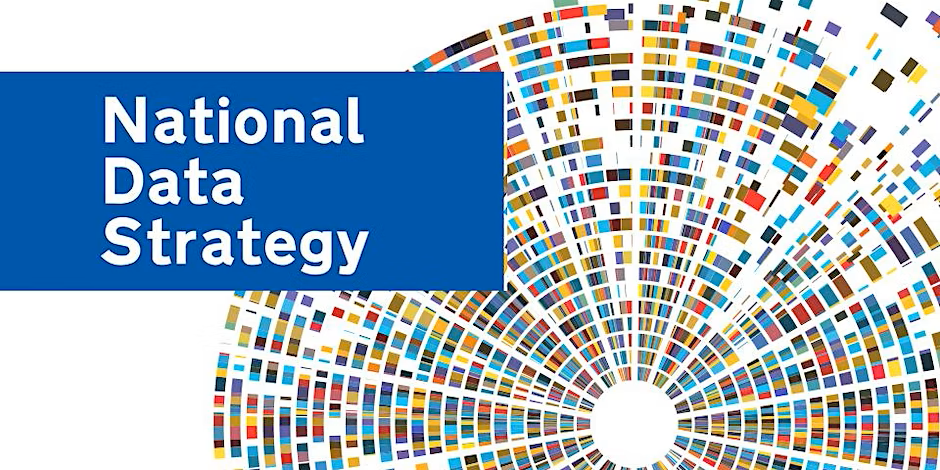 The Centre for Data Ethics and Innovation (CDEI)'s Public attitudes to data and AI tracker survey is the first of its kind. It monitors how public attitudes towards the use of data and data-driven technologies change over time, as well as assessing the drivers of trust in data use.
This webinar will be a chance to hear about new insights from the second wave of the tracker survey, from lead policy officials from CDEI.
It will also include a panel discussion with leaders from government and industry, on building public trust in responsible data use.
Public trust is crucial to unlocking the potential benefits of better data use; without it, organisations will lack confidence to invest in innovative data-driven technologies and the public will not opt-in or adopt them. The National Data Strategy sets out the government's commitment to driving safe and trusted use of data. Two years on, we will explore progress so far, and what more the public and private organisations can do to build trust in responsible data use.
Chaired by:
Sue Daley, Director of Tech and Innovation, techUK, and co-chair of the NDS Forum, and Robert Porteous, Deputy Director, Data Strategy & Analysis, DCMS
Speakers:
Sue Bateman, Interim Chief Data Officer, Central Digital & Data Office (CDDO)
Aidan Peppin, Senior Researcher, Ada Lovelace Institute
Louise Sheridan, Deputy Director, Centre for Data Ethics and Innovation (CDEI)
Hannah Spiro, Head of Public Attitudes, CDEI