JASMIN is a globally-unique data analysis facility. It provides storage and compute facilities to enable data-intensive environmental science. 
The JASMIN facility provides a service for the environmental research community in the UK, combining cutting-edge computing and storage technologies with access to key datasets and the ability to create, share and access these on a flexible, collaborative platform. 
Over 1500 users are currently supported exploring topics ranging from climate change and oceanography to air pollution, earthquake deformation and analysis of wildlife populations. 
Centred more around storage and data analysis than a "traditional" supercomputer, JASMIN provides flexibility for a wide range of data-intensive analysis workflows.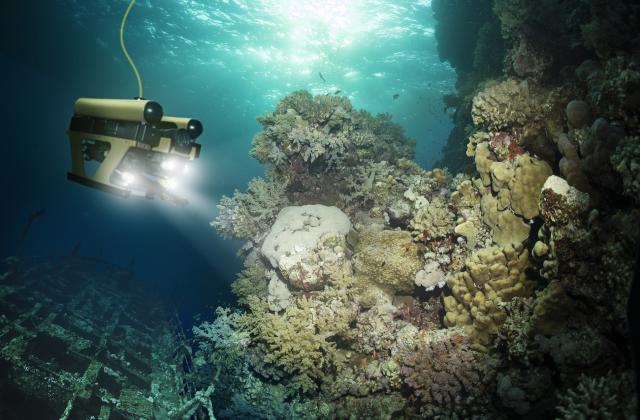 Tens of petabytes of storage are combined with several types of compute resource: managed interactive and batch compute for building and executing large workflows, and a "community cloud" offering projects and communities a set of service components with which to build and manage their own computing needs. All with high-performance access to massive data resources, including the curated archives of the Centre for Environmental Data Analysis (CEDA). 
Who can access JASMIN? 
NERC scientists can gain access to JASMIN, in general, for free at the point of use. In order to promote collaboration, innovation and knowledge exchange, access is also granted to a broader research community on a cost-recovery basis. Find out if you are eligible to access JASMIN here 
How does JASMIN link to the EDS? 
The atmosphere and earth observation component of the Environmental Data Service (EDS), the CEDA Archive, is hosted on the JASMIN infrastructure with a large chunk of JASMIN funding coming from the EDS. Increasingly the other EDS data centres are storing larger datasets on JASMIN too.   
The DataLabs platform is currently hosted on JASMIN.