Accessibility statement
We want as many people as possible to be able to use and understand our website. Our accessibility commitment includes making sure that our website visitors can:
easily understand our web pages by making the content as simple as possible
zoom in up to 300% on a webpage without the text spilling off the screen
navigate most of the website using just a keyboard
navigate most of the website using speech recognition software
listen to most of the website using a screen reader (including the most recent versions of JAWS, NVDA and VoiceOver).
On Desktop
Performance analysis using Lighthouse for desktop.
A strong Content Security Policy (CSP) significantly reduces the risk of cross-site scripting (XSS) attacks.
All sites should be protected with HTTPS, even ones that don't handle sensitive data.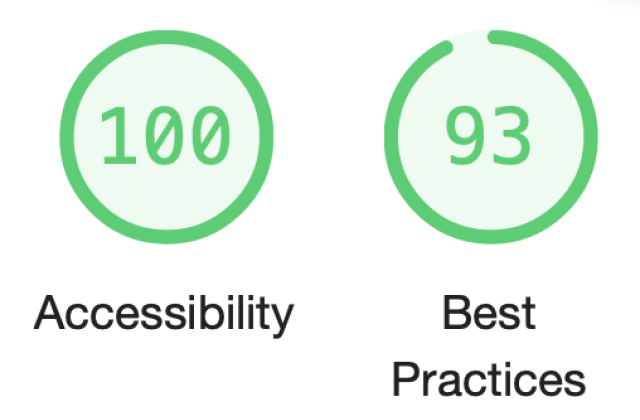 On Mobile
Performance analysis using Lighthouse for mobile.
Only a subset of accessibility issues can be automatically detected so manual testing is also encouraged.
Best Practice: 
Ensure CSP is effective against XSS attacks
Detected JavaScript libraries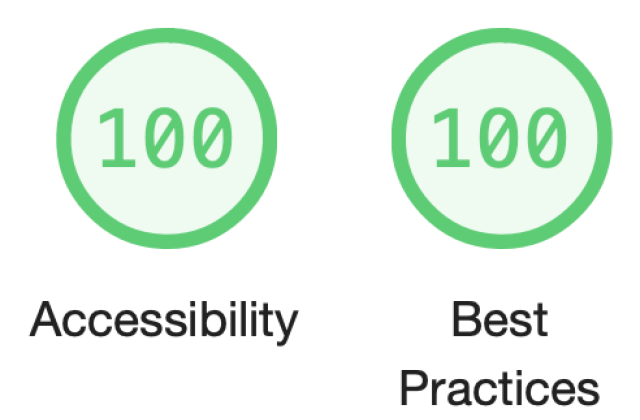 Some parts of our website are not fully following best practice.
For example:
Colour contrast may not be strong enough in some places, Element's background color could not be determined due to a background image
<iframe> and <frame> elements contain the axe-core script
Heading levels should only increase by one in the wysiwyg
What to do if you cannot access parts of this website
If you need information on this website in a different format, please contact us.
AbilityNet has advice on making your device easier to use if you have a disability.
Reporting accessibility problems with this website
We're always looking to improve the accessibility of this website. If you find any problems not listed on this page or think we're not meeting accessibility requirements, please contact us.
Technical information about this website's accessibility
EDS is committed to maintaining its website accessible. This website is compliant with the Web Content Accessibility Guidelines version 2.1 AA standard, due to some best practice and 3rd parties integration exemptions.
Preparation of this accessibility statement
This website was last tested on 31 January 2022.
This statement was prepared on the 31 January 2022.