NERC is committed to supporting open science. The NERC Data Policy mandates that data generated through its funded activities are properly managed to ensure their long-term availability, but there are a host of other benefits of depositing your data with us:
increased visibility and transparency of your research
ensuring that you meet your funder and publisher requirements
opening the door to collaborative science
guaranteed security and integrity of your data
enabling your data to become citeable
The Environmental Data Service (EDS) is there to help, support and advise you on how to prepare data for submission. We support the FAIR (Findable, Accessible, Interoperable and Reusable) data principles, ensuring the long-term storage and dissemination of the data.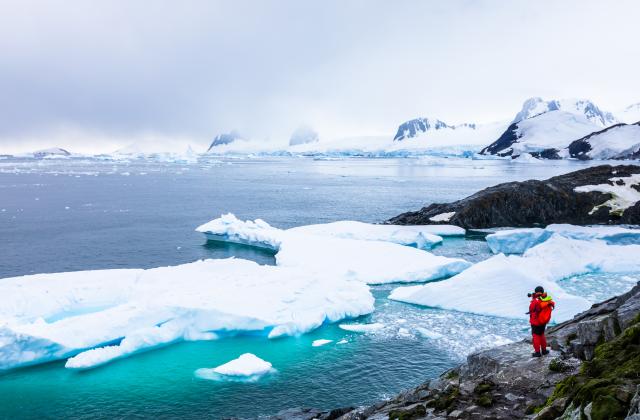 Start a deposit today
Data archival is managed by domain-specific experts who will guide you through the process. You will need to contact the relevant Environmental Data Centre to initiate the deposit of your data. Visit our websites below to go directly to the experts in your domain: